Google announced today Bard's biggest expansion to date. It's now available in most of the world, and in the most widely spoken languages. From today Bard includes as well new features to help users better customize their experience, boost their creativity and get more done.
I remind our readers that Bard was launched as Google's alternative to Microsoft's backed Chat GPT.
Leaving aside the cappability of easily adjusting Bard's responses and using images in the prompts, all the features launched today are available in over 40 languages.
All the features introduced today aim to make of Bard, not only an AI tool for easily getting the information one is searching for, but also a good partner for brainstorm.
More languages and places
Starting today, users can collaborate with Bard in over 40 languages, including Arabic, Chinese, German, Hindi and Spanish.
People can from now access Bard from many more locations, Brazil and Europe are among them.
Aiming to a responsible AI expansion
Google explains that it has proactively engaged with experts, policymakers and privacy regulators on this expansion ss part of their bold and responsible approach to AI.
The company is commited to keep on using their AI Principles as a guide, incorporate user feedback, and take steps to protect people's privacy and data whenever they bring Bard to more regions and languages over time.
Two new features for more customized and accurate responses
The new features that enables Barde tailoring more accurately its answers to the users' prompts are:

1.- Listen to Bard responses just with a click on the sound icon: Sometimes hearing something out loud can help one approach one's idea in a different way. That's why, starting today, users can listen to Bard's responses.
This is especially helpful if you want to hear the correct pronunciation of a word or listen to a poem or script. Simply enter a prompt and select the sound icon to hear Bard's answers. This feature is now live in over 40 languages.

2.- Easily adjust Bard's responses: You can now change the tone and style of Bard's responses to five different options: simple, long, short, professional or casual.
For example, you can ask Bard to help you write a marketplace listing for a vintage armchair, and then shorten the response using the drop-down. This feature is live in English and Google expand to new languages soon.
Four new features for boosting user's productivity, including the use of images in prompts
Now Bard can help the users' work in four new ways:
1.- Use images in your prompts: Images are a big part of how we put our imaginations to work. At I/OGoogle announced that the capabilities of Google Lens would be brought into Bard.
Whether searching formore information about an image or one just need help coming up with a caption, users can now upload images with prompts and Bard will analyze the photo to help. This feature is now live in English, and G oogle will expand it to new languages soon.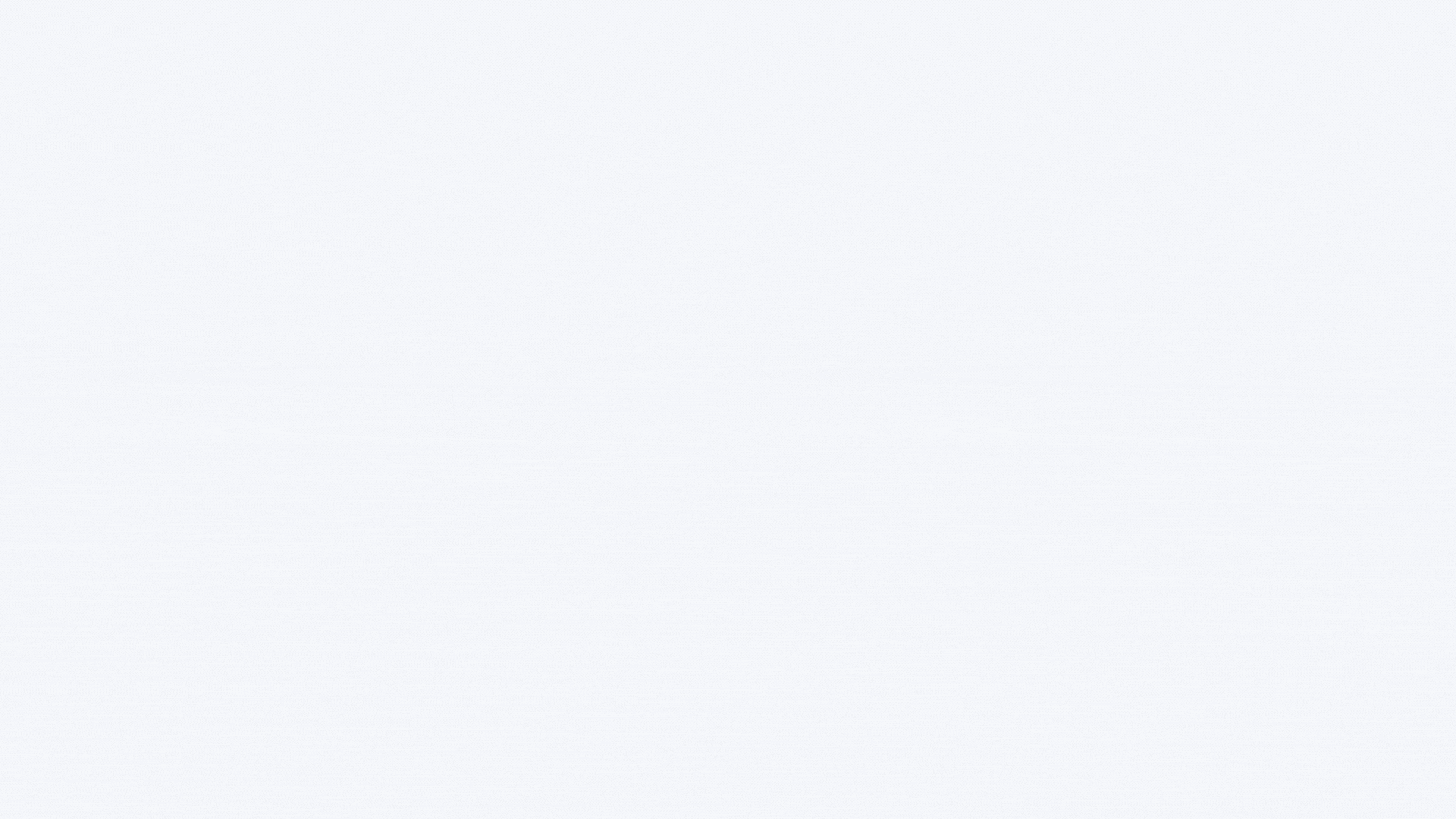 2.- Pin and rename conversations: Users wanted to be able to revisit prompts, so Google is adding new ways to pin and rename each user's conversations with Bard.
Now when one start a conversation, will see options to pin, rename and pick up recent conversations in the sidebar.
For example, if the user asks Bard help to compare outdoor sports for the summer, the user can revisit the tips later. This feature is now live in over 40 languages.

3.- Export code to more places: As there is continued interest in using Bard for coding tasks, today Google is adding a new feature that allows teh user to export Python code to Replit, in addition to Google Colab. This feature is now live in over 40 languages.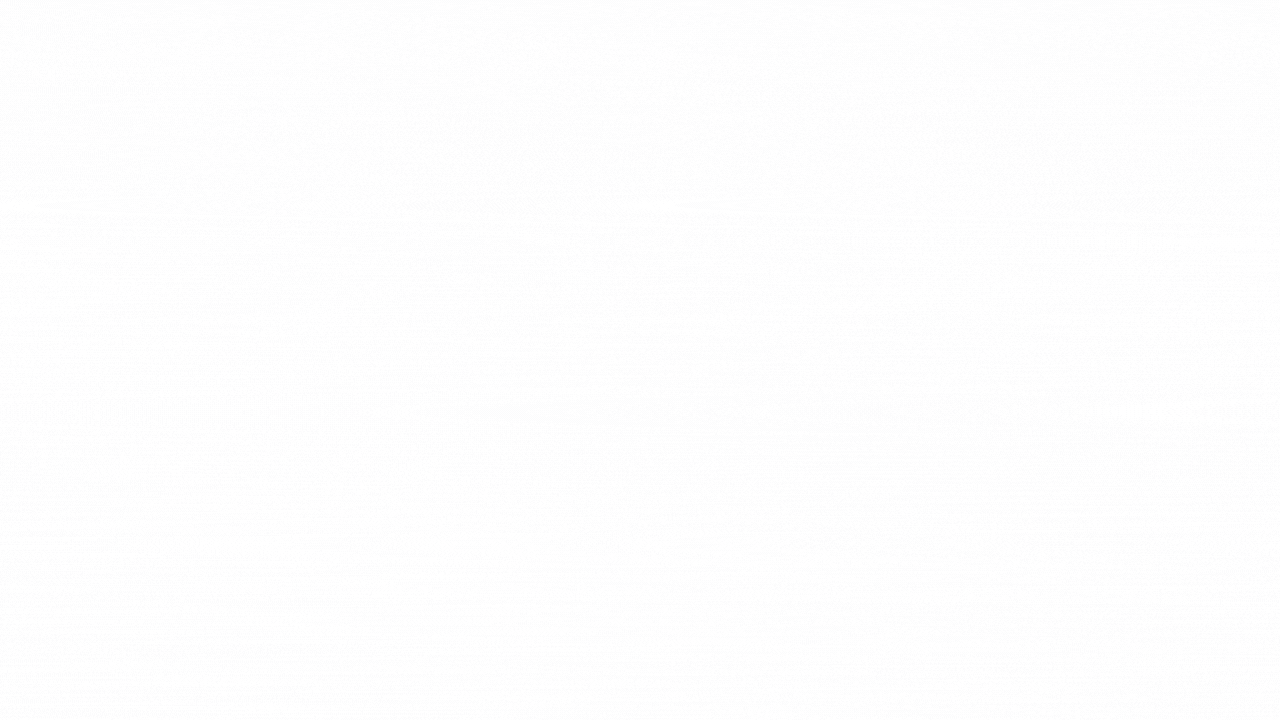 4.- Share responses with friends: Google has also made it easier to share part or all of each user's Bard chat with his/her network.
With shareable links, the can share her/his ideas and creations with others. This feature is live in over 40 languages.
This makes of Bard, not only an AI tool for getting information one is searching for, but also a partner that may well provide the chanc to uncover an entirely new idea.
Image over the headline.- © Google
Related Eastwind Marketing links

(English edition):
Bard, Google's alternative to Chat GPT, launched today for trusted testing
AI features will begin rolling out on Google Search soon, Pichai announced today
Alphabet agrees to jointly work with the European Union for a worldwide voluntary AI pact ahead the EU AI Regulation
Microsoft launches new unified search, browsing and chat experience through new AI powered Bing and Edge
Microsoft announces multibillion investment in Open AI, the developer of Chat GPT
Alibaba Cloud latest additions to its Gen AI ecosystem.- Tongyi Wanxiang, the text to image Gen AI model and ModelScopeGPT, an AI service able to combine the wide range of generative AI models already hosted in Alibaba Cloud's open source platform
Related Eastwind Marketing links

(Spanish edition):
¿Amenaza la IA la supervivencia de la especie humana de la misma manera que el COVID-19 o una guerra nuclear?
(Does AI mean a menace for mankind's survival, like that COVID-19 or a nuclear war involve ?)
Related external links

: